Are you a business that wants to be more visible to the business community? Sponsoring one of our events or client's events may be the solution. We offer competitive returns for businesses and organisations that sponsor our events.
Networking WA aims to work with business to help you achieve your sponsorship objectives. Many opportunities exist in sponsorship of upcoming events, food, beverages, media and accommodation. Networking WA will happily create a sponsorship package that suits your needs and corporate objectives.
Current Sponsorship Opportunities
Networking WA Events
Chinese Investment in WA- Download Pack here
Entrepreneurs & Innovators 2014- Download Pack Here
Women Leading the Way 2014- Contact us for more information
Corporate Philanthropy 2014- Contact us for more information
Annual Partnerships- Contact us for more information
Client Events
Australian Property Institute (Contact us for information)
Swan West Network (Coming soon)
Some of our sponsors (past & present) include:
Media: The West Australian, Community News Group, Nova 937
Major Sponsors: iinet, PPR, interstaff, Wrays, The Hub Marketing & Communications, Platform Communications, The Crush Group, Larry Cherubino Wines, BrandConnect
Plus many more! Contact Rebecca Cole (6102 2517) for more information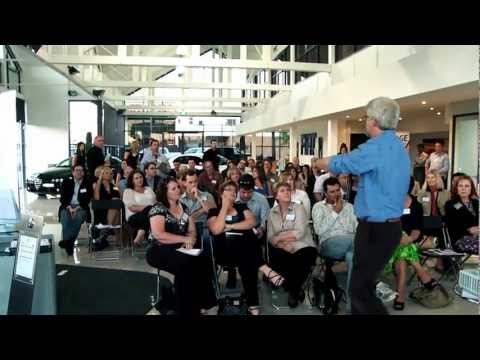 Some of the benefits of sponsoring Via Appia Networking WA activities are:
Complimentary or discounted tickets our events, allowing you to meet and mingle with prospective customers or clients
The opportunity to provide promotional materials for exhibition at our events, attracting
attention from a top buyers segment
Representation on the Via Appia Networking WA website which shows a lot of valuable traffic. You will be listed as a partner and a link will be provided to your own site. You will be represented as our partner and have your logo and company name displayed on our outgoing promotional materials
Stay up-to-date on all of the opportunities available by contacting us now.
Some of our Partners: